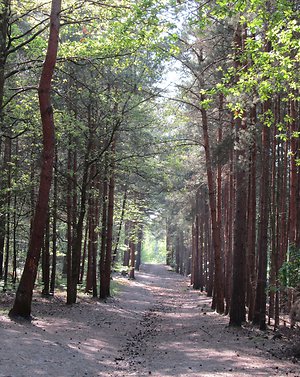 I believe that strength comes from within, and that we all have the ability to change given the right conditions and motivation. Reflection and a better understanding of ourselves in relation to others, are essential tools in making changes however small or large.

Everyone is unique and I work on the principle that "you are the expert on you " but at times of distress or difficulty, you may lose sight of this. This is where counselling can help you to acheive a more positive outlook and a greater understanding.

I will help and encourage you to explore difficult issues and problems in a supportive, safe, non-judgemntal and confidential environment.

As well as running my private practice I work as a mentor for Surrey County Council supporting young people with a wide range of difficulties and challenges.


I have also worked in:


The Financial Services sector for 15 years developing and counselling management at all levels.

I have supported and assisted staff during, and at risk of, redundancy and grievance procedures.

I have been involved with recruitment and redundancy in both the Private and Public Sector.

Due to my business background I have an understanding of the pressure and stresses of working in these types of environment.

I have been involved on a voluntary basis for a Surrey mentoring programme aiding troubled teenagers transitioning to adulthood.

I have volunteered on a 24hr support line for men and women experiencing domestic violence.

In addition to my counselling practice I haved worked for over 7 years in the public sector assisting families with special needs.


Professional Qualifications

Foundation Degree in Counselling and Psychotherapy (Integrative) Greenwich University.
Certificate in Clinical Supervision - British Psychological Society

CPCAB Level 3 Certificate in Counselling Studies
CPCAB Level 2 Certificate in Counselling Skills
CPCAB Level 1 Introduction to Counselling

I have an enhanced DBS check carried out as part of my safeguarding requirements.

As a member of the British Association for Counselling and Psychotherapy, I am focused on my personal and professional development and have carried out additional training in a number of areas such as:

Solution Focused Therapy
Working with Aspergers
Dialectic Behavioural Therapy
Cognitive Behavioural Therapy
Attachment and Wellbeing
Eating Disorders
Systemic Working with Genograms and Family Systems
Working with Anger
Rape and Sexual Abuse